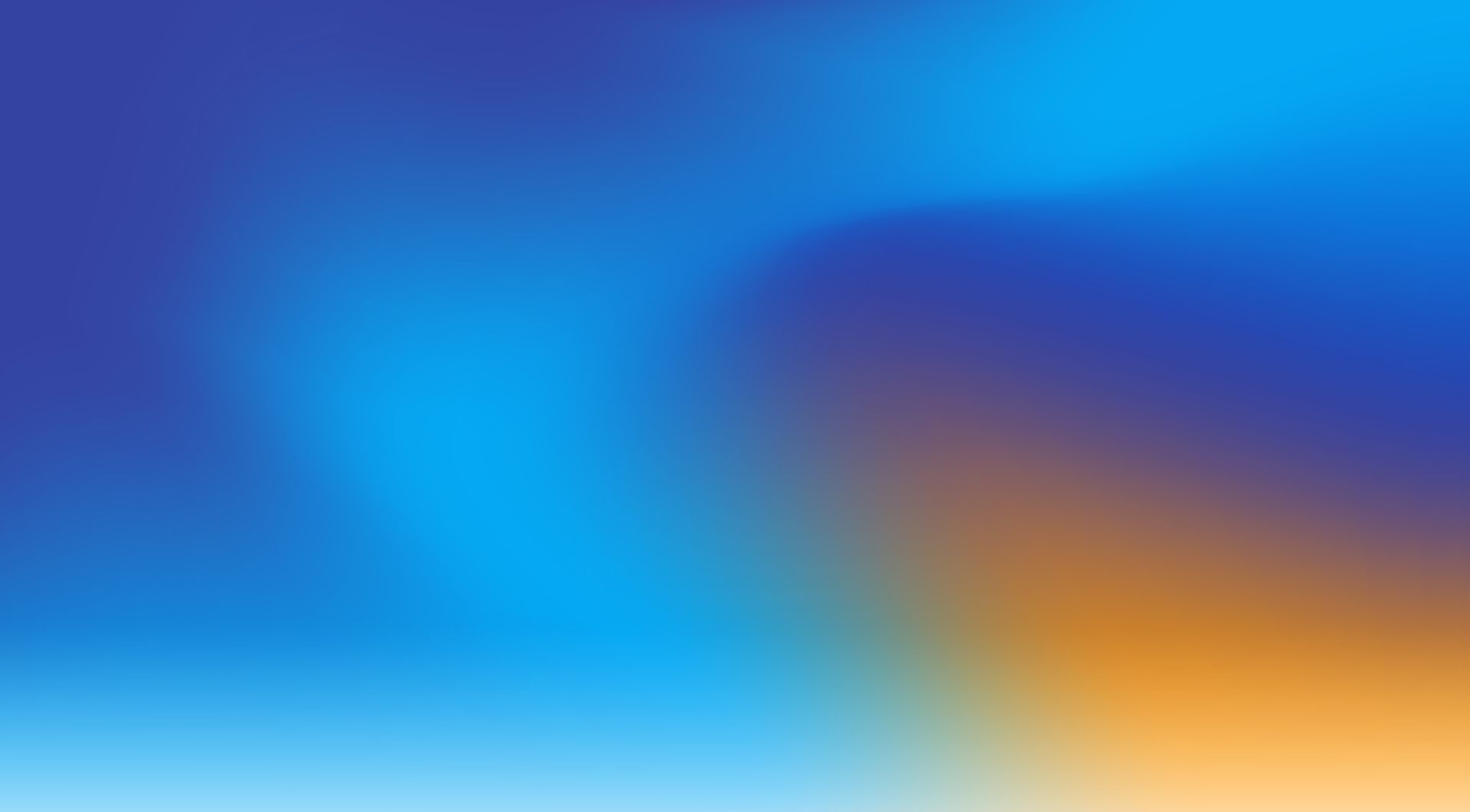 Task Management
Get a suite of features that make completing tasks as easy.
You don't need more work. You need a hardworking solution built to enable everyone, at every level. Proggio is the only solution on the market that offers unlimited users, no matter how big your business is. Task management is automatically connected to data your executives need to make decisions that level up your business's operational excellence.
Their first To-Do: Proggio tells task owners exactly what to do.
Proggio consolidates to-do's, keeping task owners focused, organized, and better equipped to complete assigned tasks. With the ability to sort according to the status, label, due date, and completion rating, each task owner knows what work needs to be done, who to work with, and when it needs to be completed.
@ anyone at any time to keep collaboration going.
Proggio's collaboration features make it easy for teams to communicate, prioritize, organize, and accomplish tasks. By allowing @ mentions, file attachments, and task descriptions, essential information isn't just centralized, it's seamless — always available and up to date.
Keep task statuses in clear view with automated data.
Proggio's portfolio and project maps give executives an automatic, real-time view of task completion data. That means no hunting down the status of tasks, as the solution automatically updates task completion data up to the project and portfolio levels.
Proggio Tasks standardizes the process of reporting task completion, so you always have an honest, visual picture of the entire portfolio.
Staff Optimization ensures that nobody on the team is overworked or underutilized.
Resources are finite, and with how complex project portfolios can be, it's essential to allocate resources properly. Proggio's Staff Optimization feature gives you a clear visual of the workload divided amongst your staff. Have confidence while streamlining efficiency, and never wonder again how a project is going to get done on time.
Amazing results, in our customer's words.
"With Proggio, everyone works together towards a team-wide common goal. Proggio's team collaboration tools allow a project manager to invest less time in updating Gantt charts and more time in getting things done."
Ready to propel the future of your company?