Proggio is the adaptive Project Portfolio Management solution
Pros use Proggio to keep projects and revenue running smoothly.
Adapt to win
Project needs are constantly changing. Proggio is the project portfolio management solution that adapts to shifting needs and risks. It's how you propel the future of your company forward.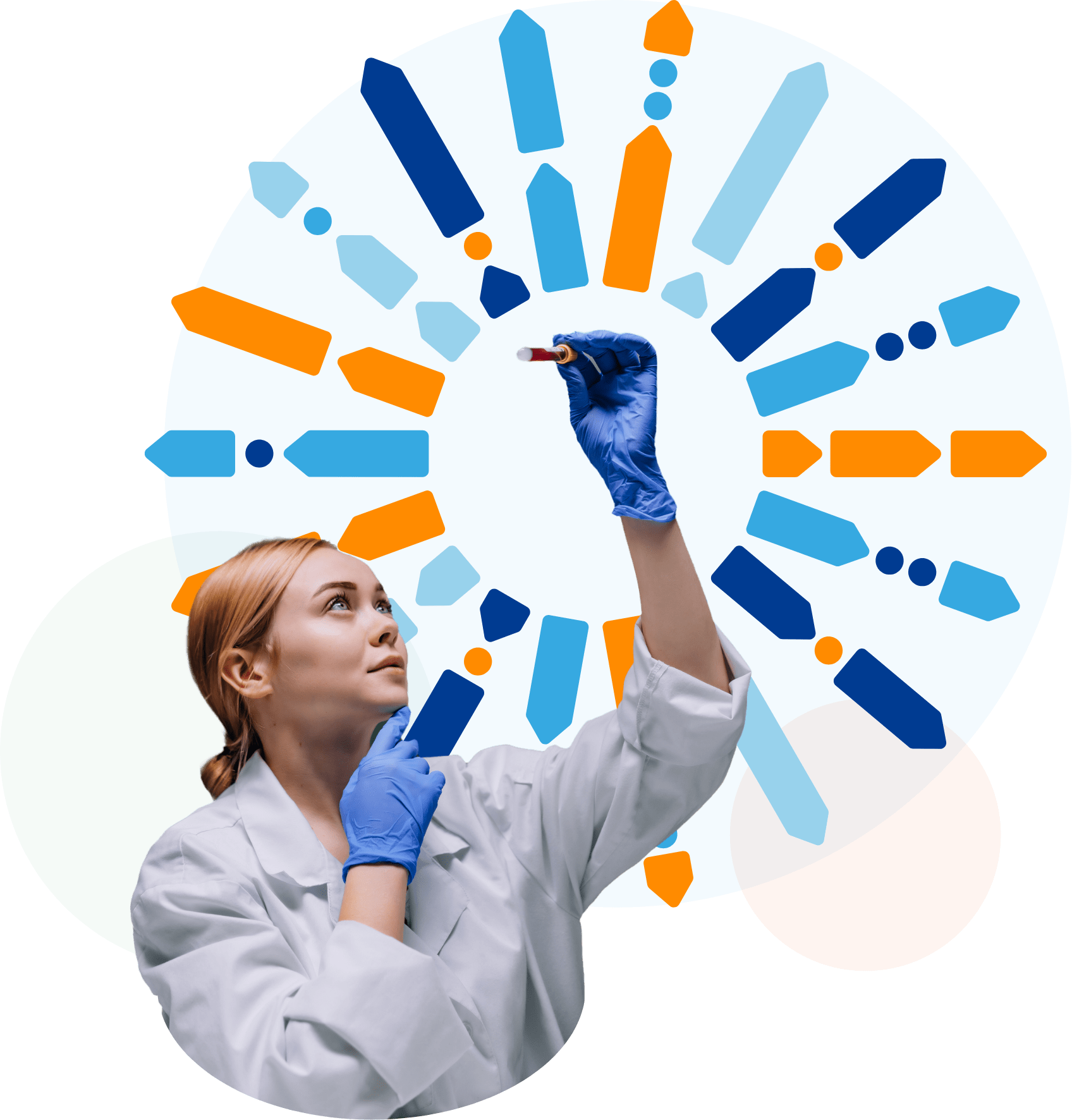 Manage every phase of a project, even when there are 100s of them.
Proggio can handle all of your projects in one solution and makes it easy to see them in one view. Because success is complicated, we simplify so you can win.
You can't gauge success without calculating risk.
With Proggio, all of your project's risks are automatically calculated, updated, and displayed in a single view — because your time should be spent handling risks, not being bogged down by them.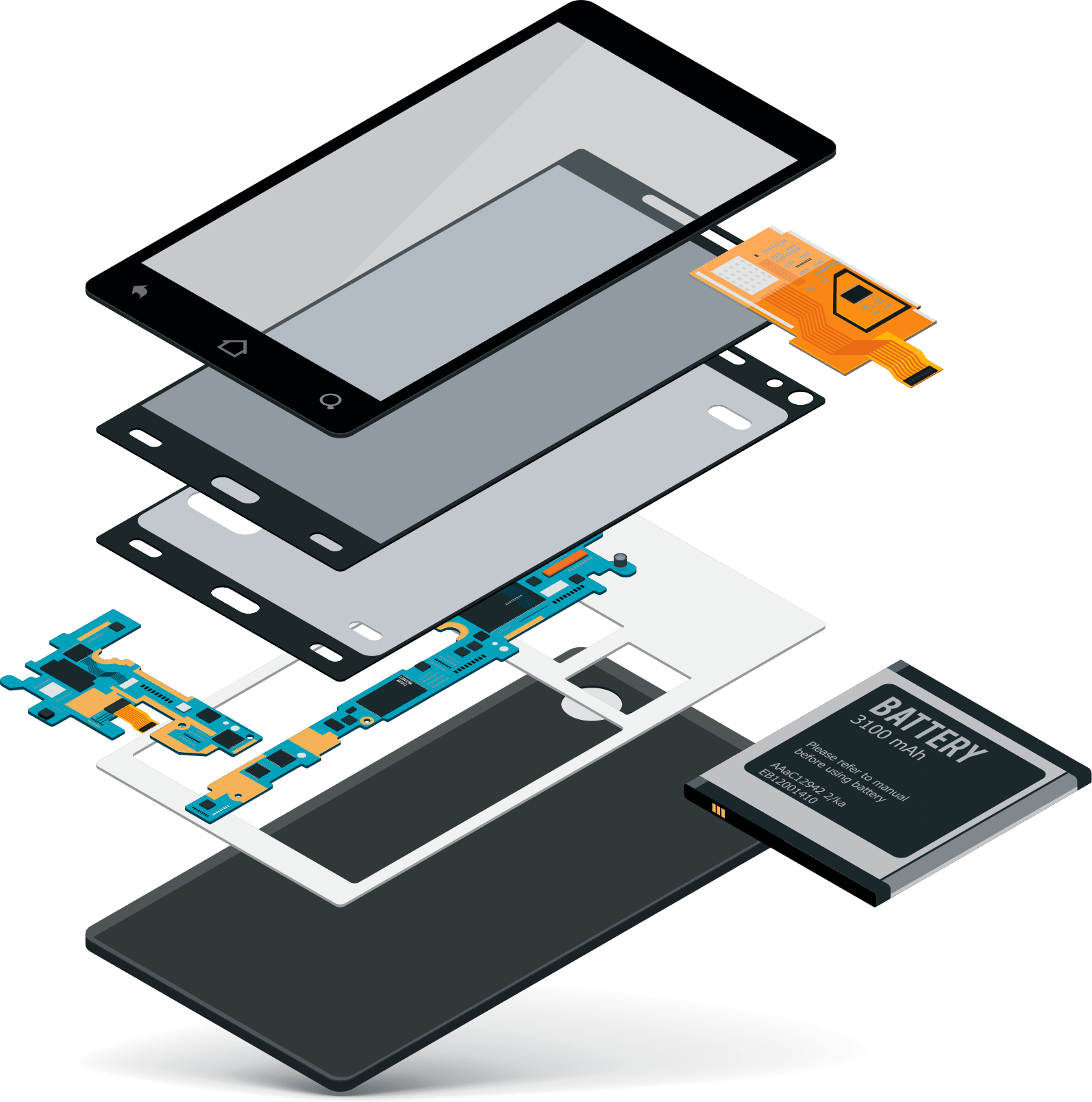 Introducing ProjectMap™.
It does what Gantt can't.
A modern, cloud-based solution that leverages data to support management decision-making processes, Proggio delivers complete clarity and visibility in real time. Zoom in and out to go from a 30,000-foot high-level view down to a detailed what-if analysis, all without the limitations and inaccuracies of Gantt-based solutions.
Manage your project pipeline
Seamlessly run what-if analyses
Execute with modern layered technology
Focus on the right projects. Invest in the right initiatives.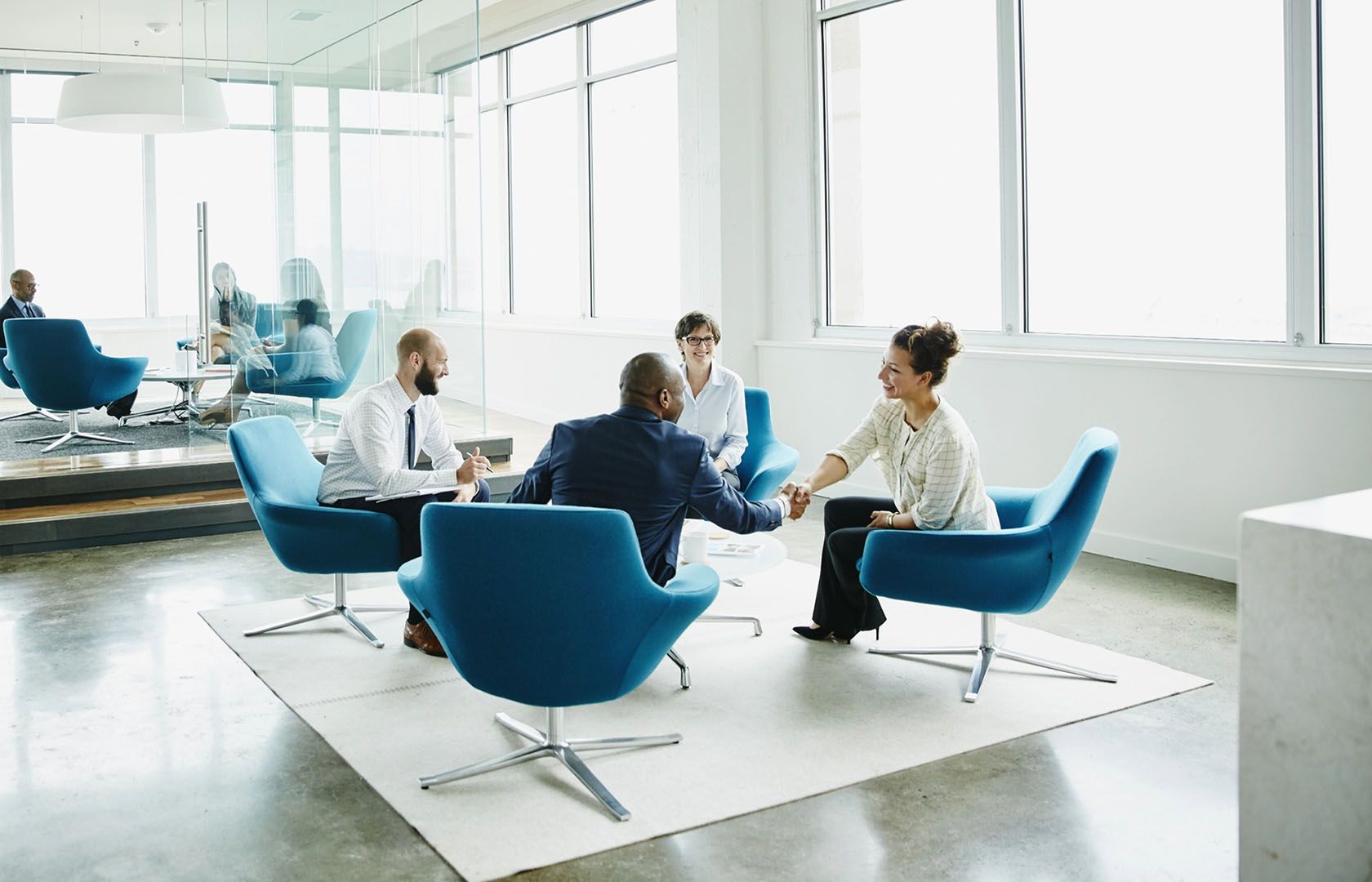 Our flexible project prioritization system makes it easy to pick projects that align with your organization's business goals.
When everyone works better, your organization does better work.
Proggio makes it easy to avoid over commitment and keep everyone efficient and organized.
What our customers love most about Proggio.
Taking project portfolio management to the next level enables next-level results.
"Due to the intuitive operation and the clear visuals of Proggio, I can make the project management world accessible for anyone acting as project manager in my organization. As a project team, we managed to move a very complicated plan with many stakeholders into Proggio in only few hours."
"With Proggio, everyone works together towards a team-wide common goal. Proggio's team collaboration tools allow a project manager to invest less time in updating Gantt charts and more time in getting things done."
"With Proggio, we were able to map out a two year plan from high level to granular detail – in just a few days. We continue to use Proggio for the operational phase of the project, especially in status meetings. This allows the entire staff to collaborate, from lab techs to C-level."
Ready to propel the future of your company?