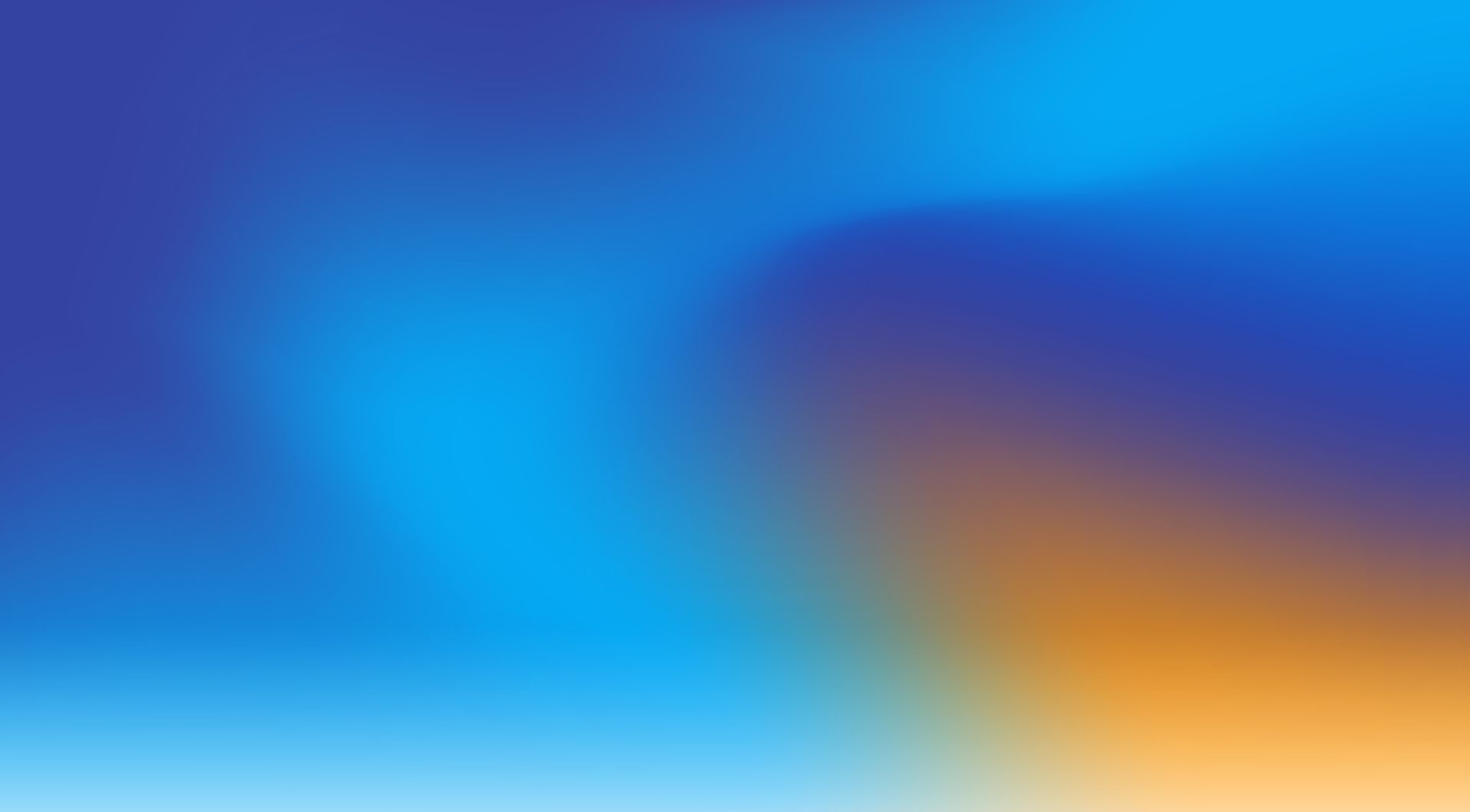 Project Management
View your project from the entire timeline to the smallest task in one screen.
Economic conditions shift everyday. Stakeholders and teams need a clear vision of how to reach their goals in the mist efficient way possible. Proggio's patented Project Map visualizes your entire project timeline, so you can see your project status from task to milestone to project completion.
Instantly identify risks to proactively plan to mitigate them.
Never wonder again if you identified and mitigated all of the risks in your projects. Proggio's Risk Management enables you to proactively identify the risks by being visual first. This means you can instantly identify issues that have not been accounted for. By making it easier to identify risks, you can mitigate potential risks with more confidence, and protect the success of your projects.
Save time and keep track of funding with budget management solutions.
Proggio's automation enables you to organize budget items by the budget's categories and characteristics. This means you spend less time worrying about the basics of your budget, and more time strategically planning how you are going to manage the budget for your projects.
See all of your Plan vs. Actual updates in just a few clicks.
Plan vs. actual status update requests are frequent making it impossible to quickly show the data story needed to answer those requests. With Proggio, in a few clicks, you can take a picture of the baseline — or any other evolution that has had a snapshot taken before — and compare it to the current plan. So, you'll always know how your projects have evolved.
Built-in time tracking for efficiency you can count on.
Proggio's platform has built-in time tracking — so you can streamline efficiency — making it easy to track and view all the hours in your portfolio, all in one place.
Ready to propel the future of your company?